Business Overview
Update: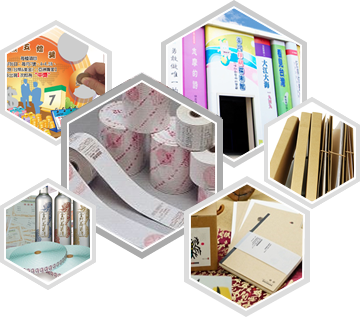 (1) The printing and selling of uniform invoices and redemption of uniform invoice prizes.
(2) The printing of bulletins, books, forms, account books, notes, tax stamps, and securities.
(3) The printing and control of scratch-off lottery ticket and anti-counterfeiting products.
(4) The design and production of acid-free file folders.
(5) The design, development and printing of customized cutural and creative products.
(6) The operation of the tourism factory, Taiwan Printing Discovery Center.